Novel Resources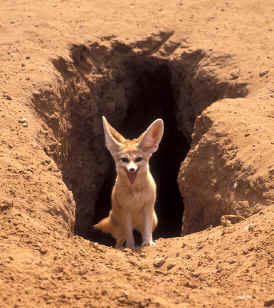 Antoine de Saint-Exupéry links
Translations:
Le Petit Prince text on-line (side-by-side
German/English/French text)
Side-by-side Français/Español version
Key Quotes from the novel
Vocabulary assistance as written by fellow students

What kind of a fox is that?? Find out more.
Assignment: Vote your Quote!
Assignment: Mini-book Project
Assignment: Study Guide
Check out these crossword puzzles from Pennant Software. Select by chapter.